SA Honors Selena Tuesday Night at the Pearl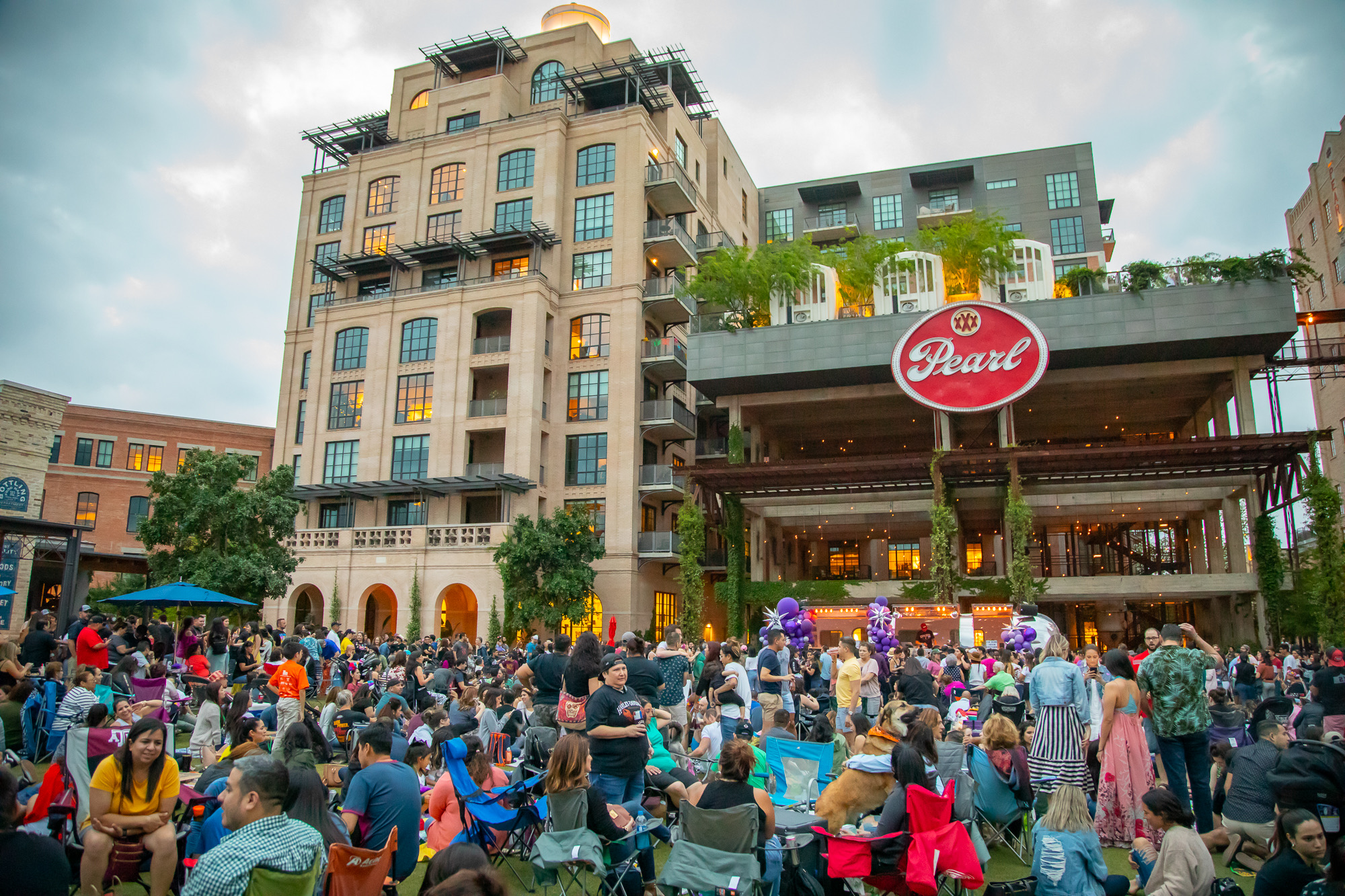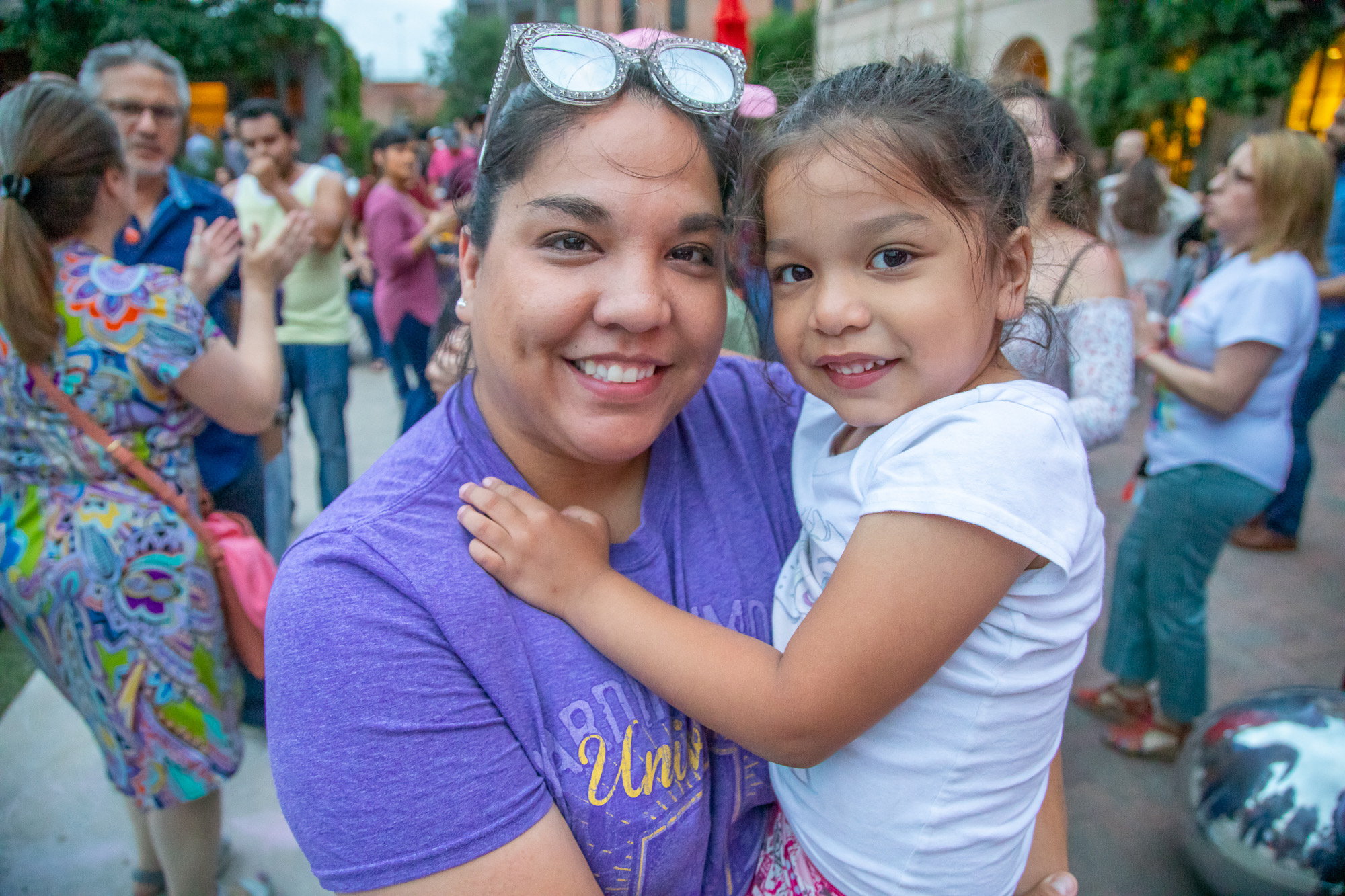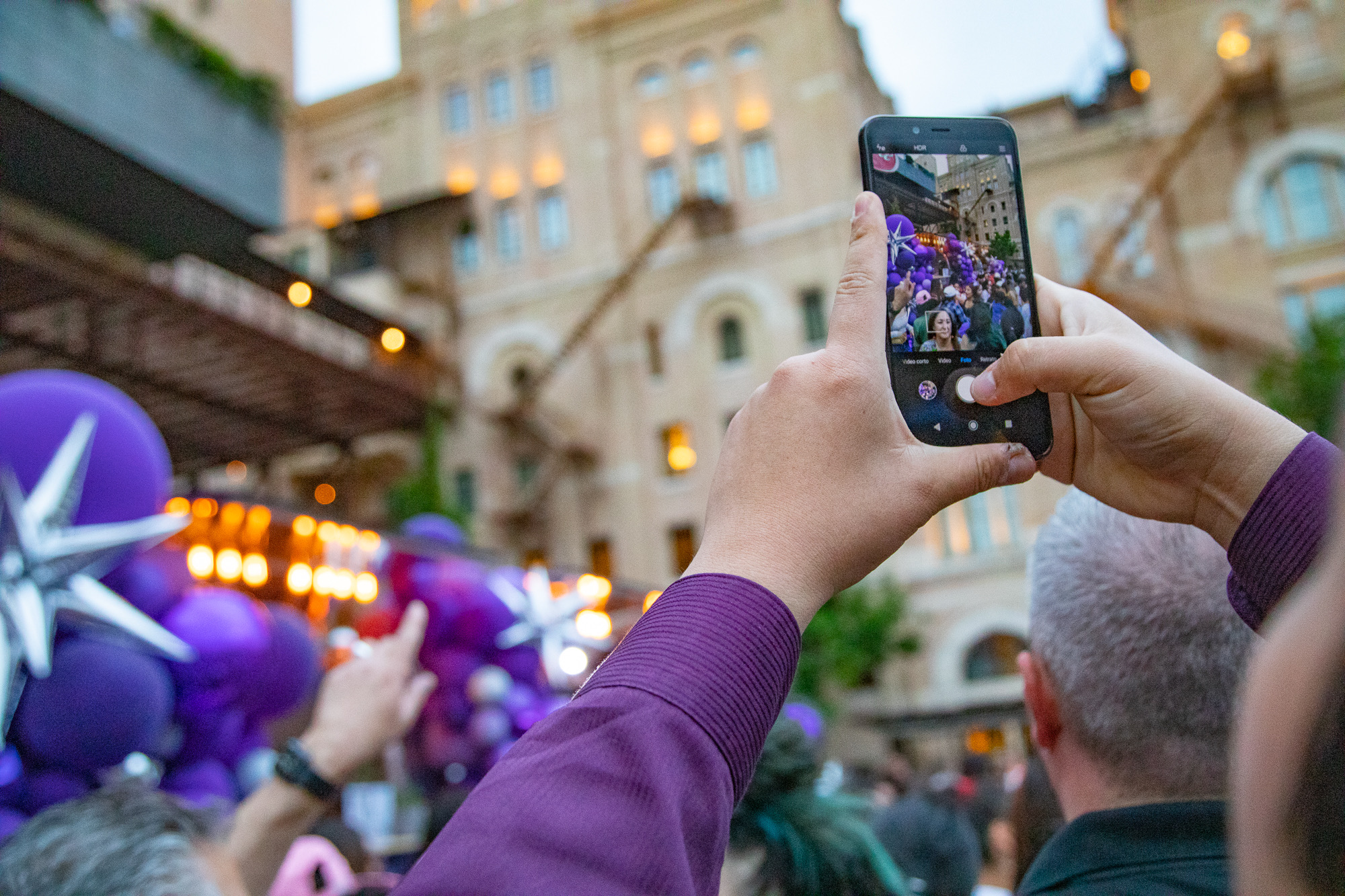 All photos by GA Media Media Productions except for 3, 7, 8 & 10, which are by Joel Pena - Contributing Photographer - SA Sentinel.
April 16, 2019 - The Pearl Brewery District
By: Jonathan Guajardo - Editor, San Antonio Sentinel
San Antonio loves Selena. Period. Anyone who tells you otherwise doesn't know about the city's loyalty to the Queen of Tejano. The 210 proved that point Tuesday night by turning out in droves to celebrate the birthday of Tejano's biggest superstar, Selena Quintanilla, who tragically lost her life at the age of 23 on March 31, 1995. The Pearl District played host to an event called "Bidi Bidi Party" while DJ Manolo Black from Sound Cream Airstream electrified those in attendance with a carefully curated mix of cumbia, reggaeton, salsa, and of course Selena's biggest hits.
While the crystal clear sounds of the Pearl's resident DJ company echoed amongst the historical yellow brick of the complex, memories wound their way back into the hearts of the masses in attendance. To the people of this city, and of South Texas in general, Selena's music holds a special place in their souls. Encapsulating a time of innocence and revelry, her music provides a form of escape, a timely caesura within the hustle and bustle of everyday life in "the big city." Crowding the faux grass surface in between the Bottling Department and Southerliegh Fine Food and Brewery, throngs of people celebrated the life and times of an icon taken way before her time.
"My whole family is actually from Texas and plays Tejano music so I've grown up with music and Selena all my life," states Connie Ramos, who attended the celebration of Selena's birth with Francisco Marino and their poodle, Lola.
"We grew up listening to her with our parents and our family," recalls Jeazel Torres, an El Paso transplant currently living in San Antonio. "And the fact that San Antonio also brings her up is pretty awesome. The whole community came out to celebrate her birthday. It's pretty amazing how different generations, from older people to the youngsters dressed as Selena. It's pretty awesome and I wish her family could see it."